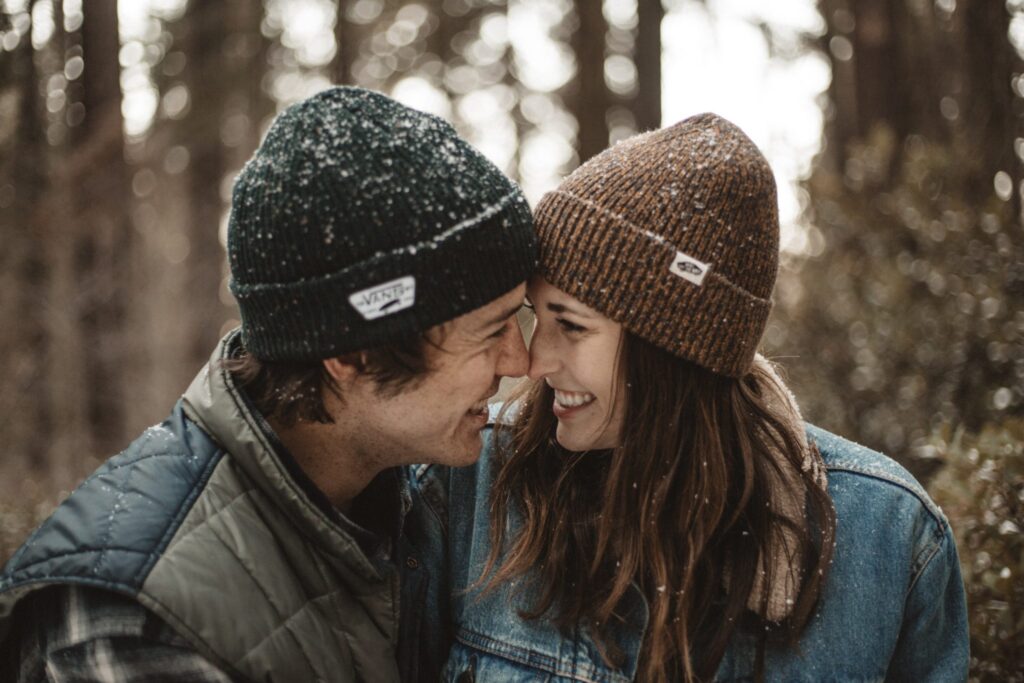 I wish you and yours a joyous Thanksgiving holiday this week that may be physically apart, but socially close and connected.

There's good reason to take pause and hone in on what's good, right and awesome in our worlds, no matter what's currently out of our control.

Take the time to express out loud to your loved ones what you appreciate about them. 
BE SPECIFIC, for optimal impact.
Compliments and expressions of appreciation that are specific and concrete, carry far more weight compared to generalizations.

For example, saying, "I really appreciate you", is a thoughtful and loving expression for sure… but what about this?…

"I really love and appreciate how you've taken time lately to listen to my emotional rants without trying to fix my problems. I really feel seen and heard by you when that happens and that feels really comforting to me."  

Adding as much detail as possible to the appreciation we express feels more authentic and sincere to the receiver.

And when we do this, not only are we making our compliments and appreciations much more meaningful, but we are teaching others precisely what we love and appreciate most. A relationship win-win!
Do you want to feel more appreciated in your own relationship at home? I invite you to apply for a FREE 30-min. Relationship Strategy Call with me to tackle a specific relationship challenge you're ready to transform.
"It only takes one person to transform ANY relationship!"

Client Testimonials
Download my FREE e-Book 7 POWERFUL EXERCISES to instantly connect with your partner.
Facebook page "The Art of Fulfillment"
Facebook Support Group, "The Relationship Revolution"
Co-Contributor of "Creating the Relationship of Your Dreams"